AboutTestimonialsWhere We BuildOur Team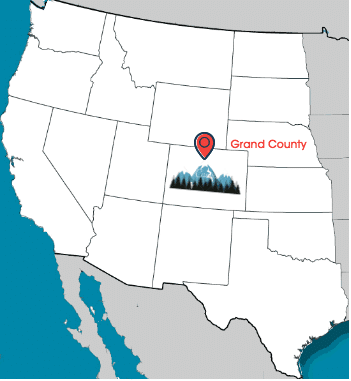 Chillcoots' roots began in Tabernash, Colorado so naturally, we have grown strong building numerous homes in "our backyard". Over time we've extended our branches and have also had projects beyond Grand County, including ranches on the western slope, fishing lodges in the Rocky Mountains, and custom projects out of state. According to Mark Bjerken, the owner of Chillcoots, "We will travel for the right project, particularly in the west." And if there should happen to be great flyfishing or mountain biking nearby, the Chillcoots crew will be even more likely to agree to take on a project.
If you are considering hiring a builder with our level of expertise and both high-quality craftsmanship and materials, we would encourage you to reach out to us for consideration in building your dream home.