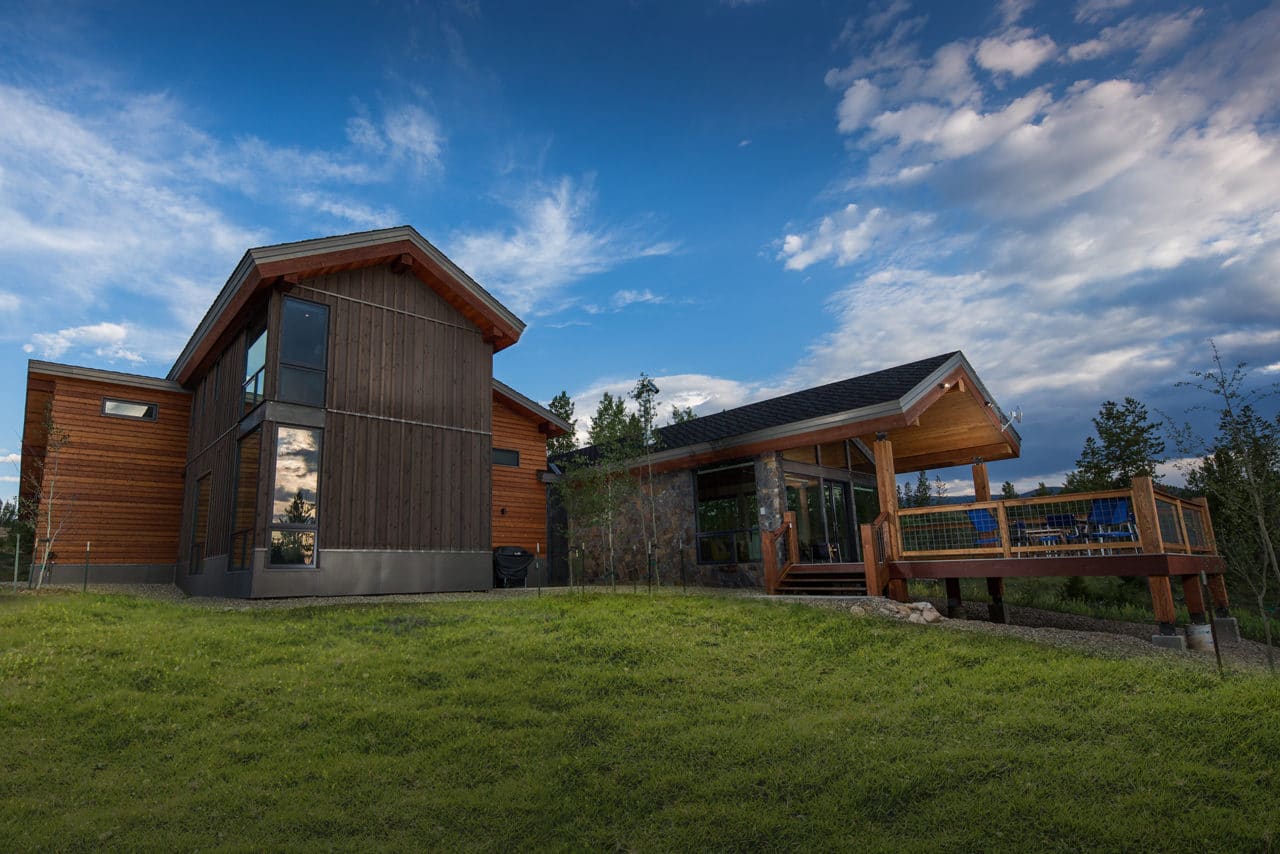 Modern European Mountain Home
Mountain modern architecture would be the three words to describe this Chillcoots new home build. Amazing site. Strong European design features on interior finish. A very modern style on exterior finishes.
Incorporating the heart of Colorado in each of our luxury homes, while building lasting relationships with their owners.