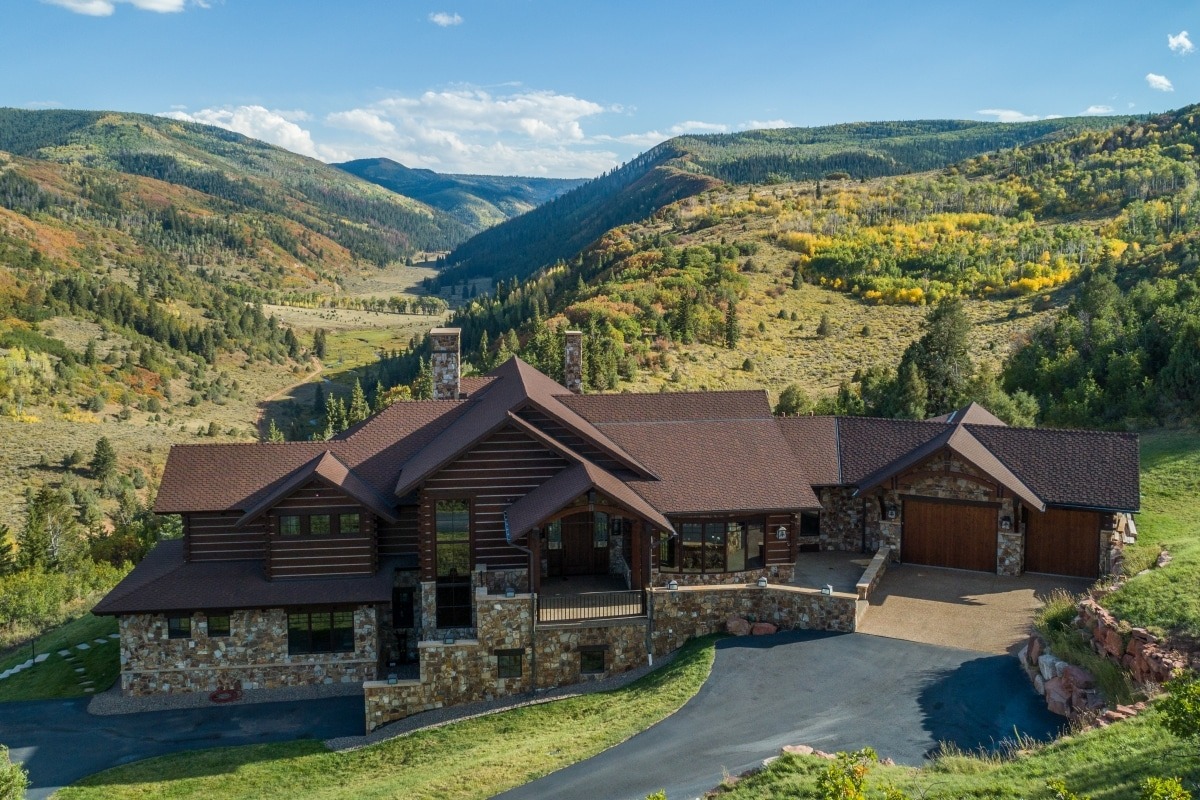 Colorado luxury home builders since 1995
Living in the heart of Colorado, we know that building high-end homes needs to include the spirit and natural habitat of the surrounding area, as much as it also needs to have the heart and passion of the homeowner. We are more than just luxury home builders because we bring all of those things together for each client. Our high-end homes are customized for each owner and deliver a sense of home unmatched by any other Colorado luxury home builder. We hope we can honestly say welcome home to you as well.
Incorporating the heart of Colorado in each of our luxury homes, while building lasting relationships with their owners.