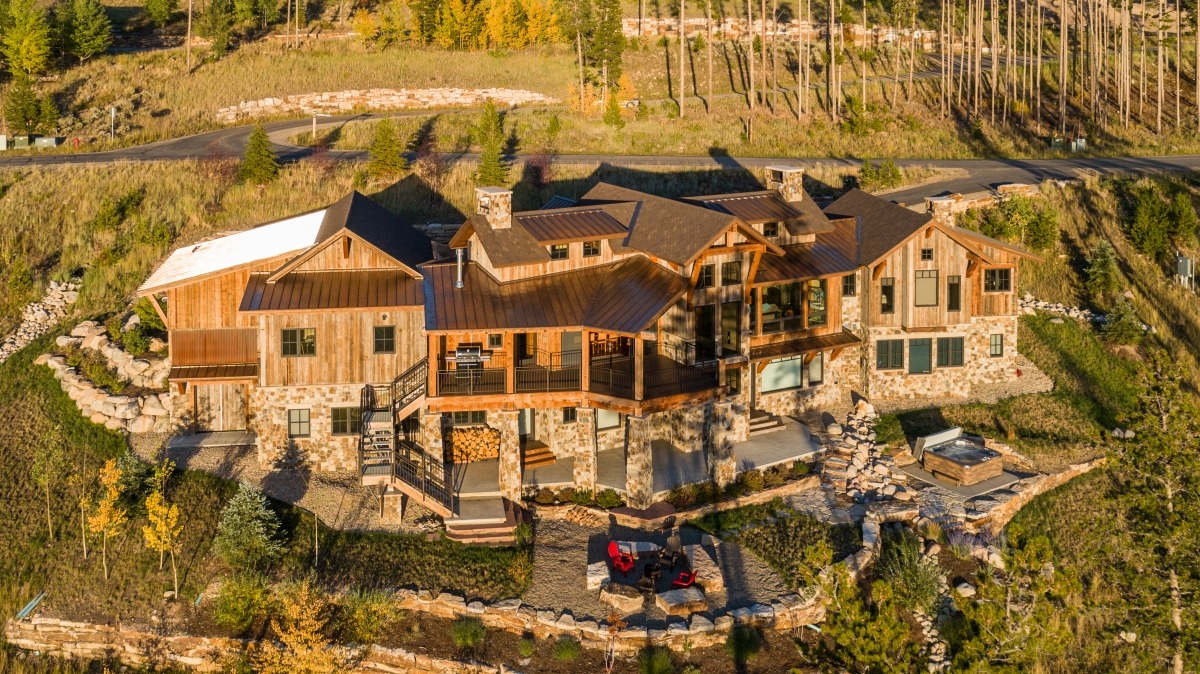 Valley Views Custom Home Build
This Chillcoots custom home overlooking the Fraser Valley is located in Rendezvous, near Winter Park, Colorado. The views looking west span from Byers Peak to Winter Park Resort ski area. Great care was taken into consideration for the exterior of this home, utilizing true reclaimed exterior materials obtained from a ranch and its barns in southwestern Colorado. To accent the reclaimed wood, we incorporated mixed materials such as rusted corrugated siding and a metal roof. The interior of the home is truly designed to be family-friendly.


Incorporating the heart of Colorado in each of our luxury homes, while building lasting relationships with their owners.