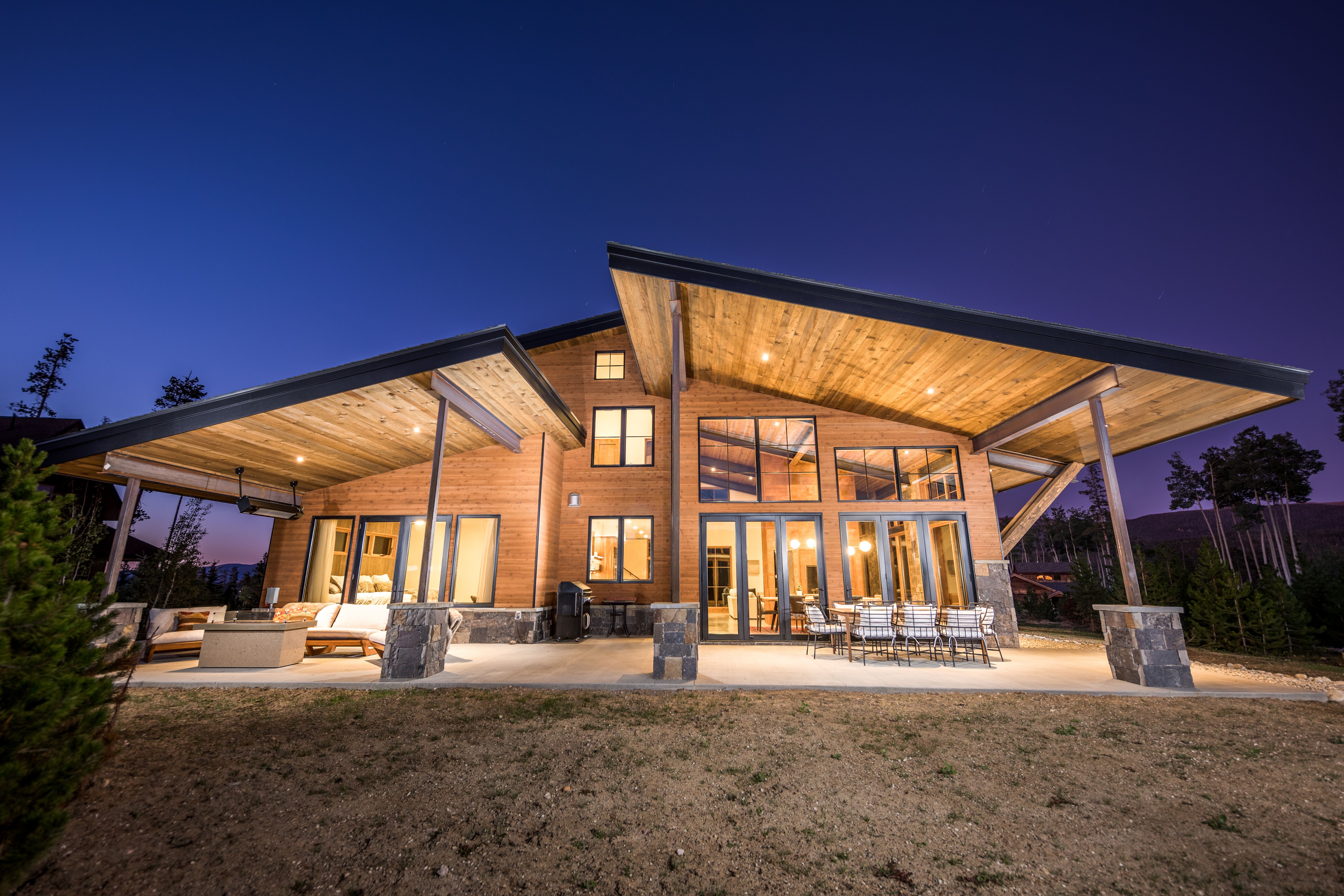 Modern Twist to Mountain Home – Premier Home Build
This premier custom home built in Leland Creek has a very modern feel complimenting the rustic exterior of the home. The incredible use of windows are meant to enjoy the views of the Continental Divide.
Incorporating the heart of Colorado in each of our luxury homes, while building lasting relationships with their owners.