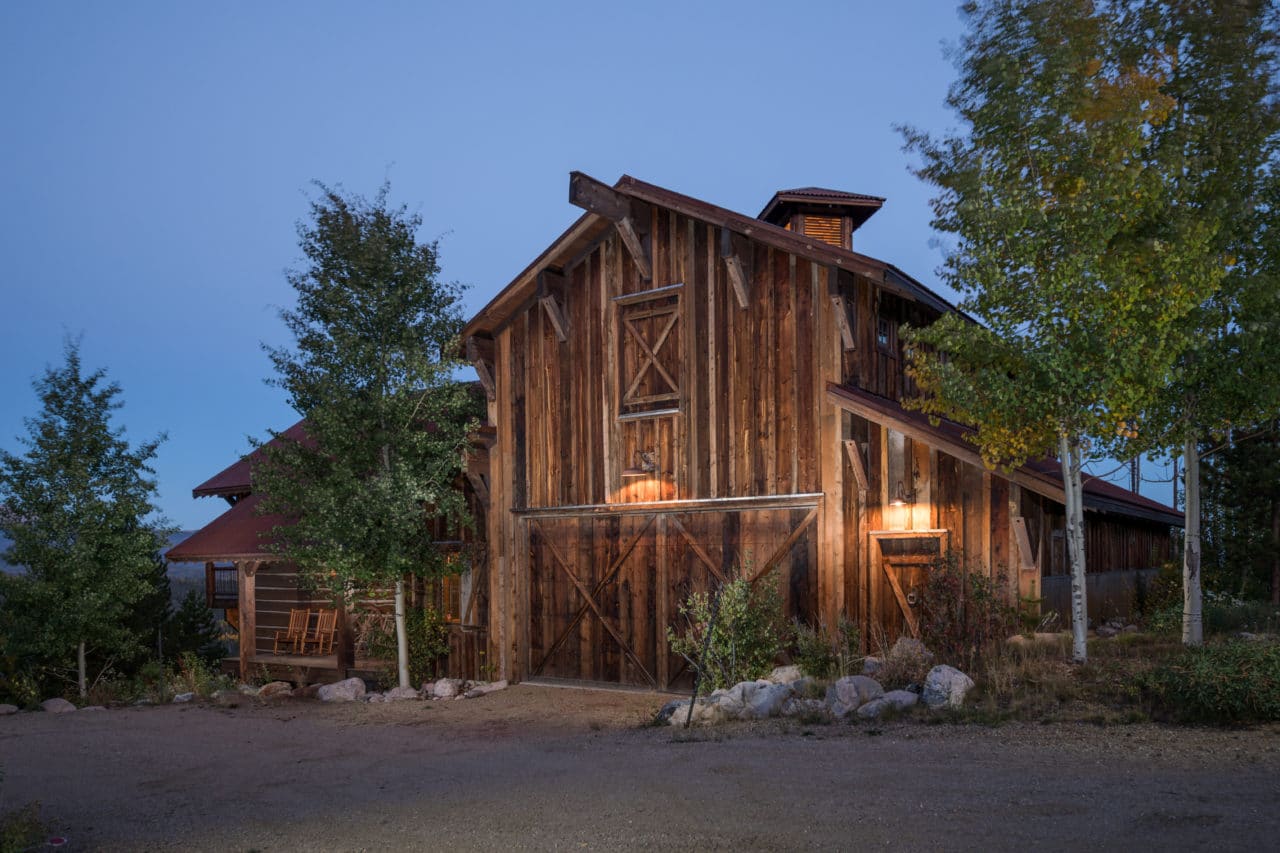 Upscale Barn Custom Build
A Chillcoots upscale barn in Fraser, Colorado. Not something you see every day. The project utilized reclaimed wood and mixed materials to complete this extraordinary addition to the property, which is spectacular in itself.
Incorporating the heart of Colorado in each of our luxury homes, while building lasting relationships with their owners.